Pumpkin Carving Contest
Pumpkin Contest Rules

The Great Miami Fall Festival presents:
Pumpkin Carving Contest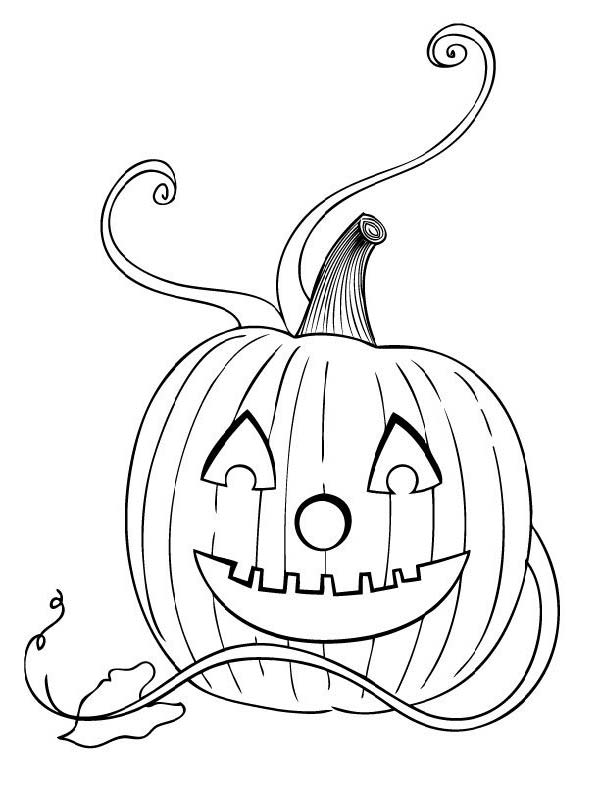 Saturday, October 4th
2:00 p.m.
Sponsors:
Guido's Restaurant
E Fagaly & Son, Inc.
Midwest Art Center
Check in Time: 10 a.m. until 11 a.m.
Location: In front of Guido's Restaurant
State Route 128
Prizes Awarded: 2:00 p.m.
Fagaly's – $25
Guido's – Large Pizza with Six Toppings
Mid-West Art Center – $15
Pumpkins Contest Rules:
1) Any size pumpkin may be entered
2) Only one pumpkin per entry
3) Entries will be judged on creativity
and execution.
4) No artificial pumpkins
5) Decision of the judges is final.
Questions: Diane 5143-353-2877