Pet Costume Rules
Pet Parade 2014
Great Miami Fall Festival presents:
Dog Parade & Costume Contest
Saturday, October 4th
1:00 p.m.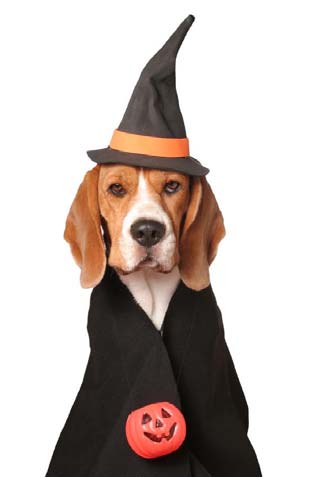 First Place $100.00
Sponsored by:
Simmonds Dog Park
Rhonda's Dog Grooming
Check in Time: 12:30 p.m. – 12:55 p.m.
Location: 8008 Ferry Street, Miamitown Ohio
(In front of the Miami Savings Bank)
Prizes Awarded: 1:30 p.m.
Pet Costume/Parade Rules:
1) All entries must be checked in and in the line up by 1:00 p.m.
2) All entries must participate in the Parade
3) Entries will be judged on originality and execution.
4) The decision of the judges is final.
Additional Questions:
Diane 513-353-2877