Welcome to the  Miamitown Historical Society Website.
We had an amazing year last year for the Bicentennial!
We hope that everyone made it to the big Miamitown birthday bash and had a great time.
If you did not get a BICENTENNIAL BOOK, you can purchase online!  Click on the Bicentennial Book page and follow directions.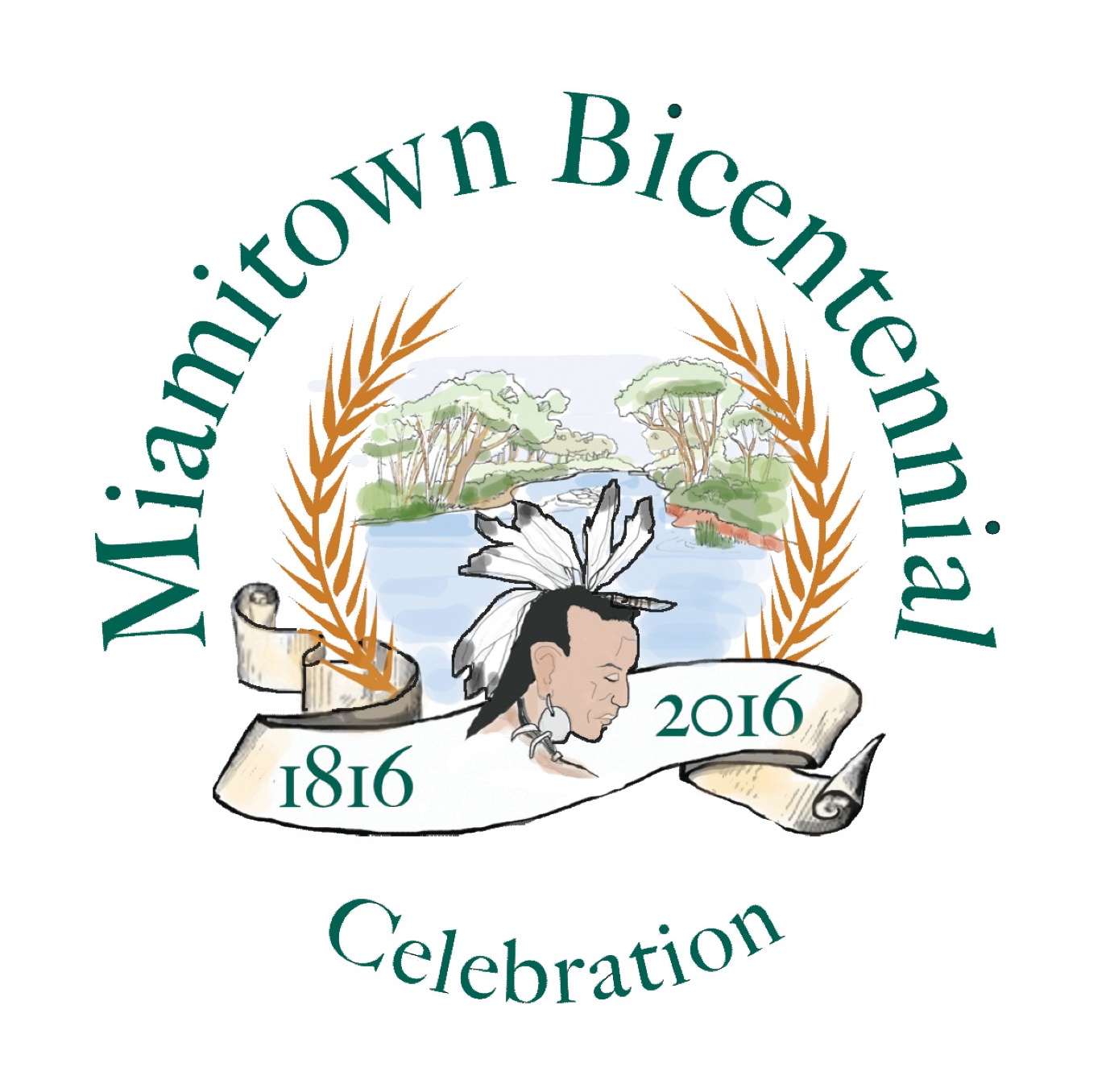 Please "Like" our Facebook Page – Miamitown Ohio Bicentennial
If you would like to donate to help fund the events and some of the planned improvements click below.
You can also follow us on Facebook:  https://www.facebook.com/miamitown.historicalsociety